I'm asking for grace today.
I am asking for grace as a gift that I can give to my Luke, Charlie, and Jack.
My patience as a mother is not one of my most stellar traits. I can create stories until I have no voice left. I plan the best of weekend outings, and the teacher in me makes for one expert homework helper.
But when it comes to grace, I sadly confess it is my biggest mama weakness. It is not unusual for me to sigh and say to our middle child who spills something at least once a day, "you just spilled AGAIN?" or to my oldest who realizes that his backpack is still hanging inside our house when we pull into the school parking lot, "how could you forget your backpack AGAIN?"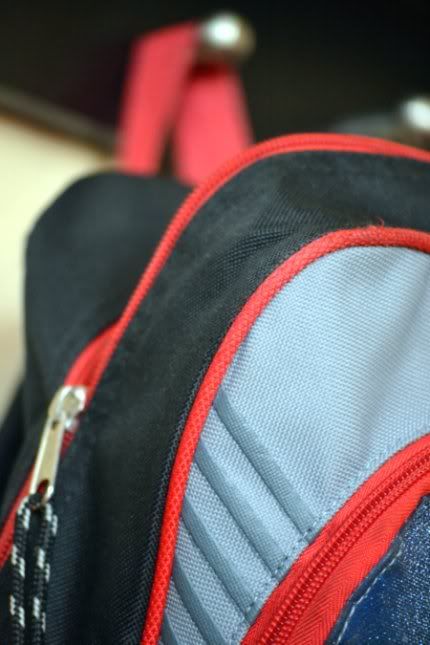 After defending my behavior for years, I recently asked God to reveal His grace to me so I could shower my children with grace in return.
Shortly after, I was drinking coffee on the couch. Instead of putting my coffee on the coffee table while I read on my laptop, I set it on the couch cushion to my left. I knew I was taking a risk, but still didn't take the time to do the "right" thing.
And sure enough, I shifted my body just enough for the entire cup of coffee to spill all over the sofa.
While I quickly jumped up to grab a towel, I heard Him speaking to my heart.
"I did not speak sharply to you when you spilled your coffee." I thought about my spiller, Charlie, and how I would have reacted to him.
In true God fashion, when we ask for him to teach us something, He does not disappoint.
A few days later, we were 5 minutes from home when I realized that I left my cell phone on the counter.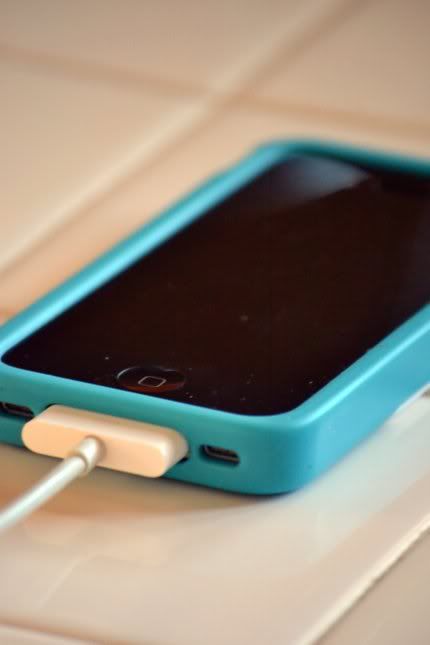 "Oh rats! I muttered"
"What is it, Mom?" the boys immediately inquired.
In frustration I explained,"I forgot my cell phone and we have turn around to get it."
As I hastily drove back home, I could not help but to reflect on the fact that not one boy complained about me being forgetful. I could hear the words I would use if it was my Luke forgetting his backpack.
My boys clearly have this grace thing down better than I do.
God used my guys to teach me the lesson I have been praying for. When we ask God to teach us, he answers and may often use the little ones we love as our instructors.
Teach me your ways, O LORD, that I may live according to your truth! Grant me purity of heart, so that I may honor you.
Psalm 86:11