Okay that's an exaggeration.
But I know many of you (myself included) are running online shops, and I thought I'd give some tips.
1. Figure out what makes you different, and spotlight that.
There may be lots of other people who can make the same headbands, camera straps, or jewelry you do. What makes you different? Buyers are more likely to buy the "story" or "feel", than simply the product. What if Anthropologie just placed items on plain metal shelves and didn't decorate their stores? You'd likely glance around and walk out quickly. Instead, they decorate beautifully, lure you in with branding, and keep you there as long as possible with the cozy shabby chic feeling. Buyers like supporting a business they can relate to, or one they can talk about with their friends. Shine the light on your originality.
2. Do unto others as you'd have them do unto you, just like in "real life". Imagine that! Be honest. Admit fault, when necessary. Be generous. Be kind.
3. Good ideas are always stolen. It's not fun. But it's true. You just have to take it with grace, and move on. Let it push you to continue bettering your own business. Keep challenging yourself with better branding, new original products, pretty packaging, and better techniques to keep yourself ahead of the pack.
4. Take pretty pictures. This doesn't mean you have to have an expensive camera, by any means! I, despite being a decent photographer, don't take great product shots. So I keep it simple. Keep the background or "look" of your photos consistent. (This plays into your branding as well. People will instantly recognize your photos as your's!)
Take photos near a window, or outdoors in a shaded spot. Natural light will always look best. Check out some searches and books on basic photography skills. You'll be amazed at what you can learn in a short time!
5. Be prepared to work hard - harder than you'd imagine. Anything worth having is worth working hard for. Do remember, though, to keep a balance. God and family always need to come first.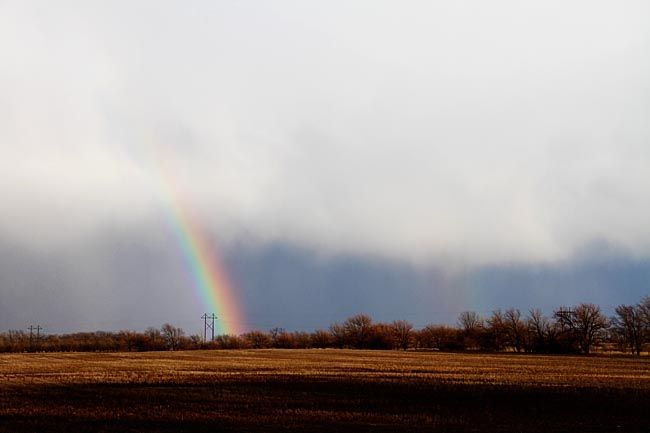 "For I know the plans I have for you," declares the LORD, "plans to prosper you and not to harm you, plans to give you hope and a future. Then you will call on me and come and pray to me, and I will listen to you. You will seek me and find me when you seek me with all your heart." Jeremiah 29:11-13 NIV