Something that's fun to do with the kids (or by yourself!), and free (bonus!) is developing an "Theme Of The Day".
You can break it into several different days, as we do on our summer vacation each year. Or you can break it down into small 15 minute segments for a family walk.
Choose a theme that you want to find. Then start looking at things in a whole new way! You'll be amazed at where you find your themes, without ever having seem them before. It's especially fun if you have a camera with you.
We start with circles, because they're generally the easiest to spot.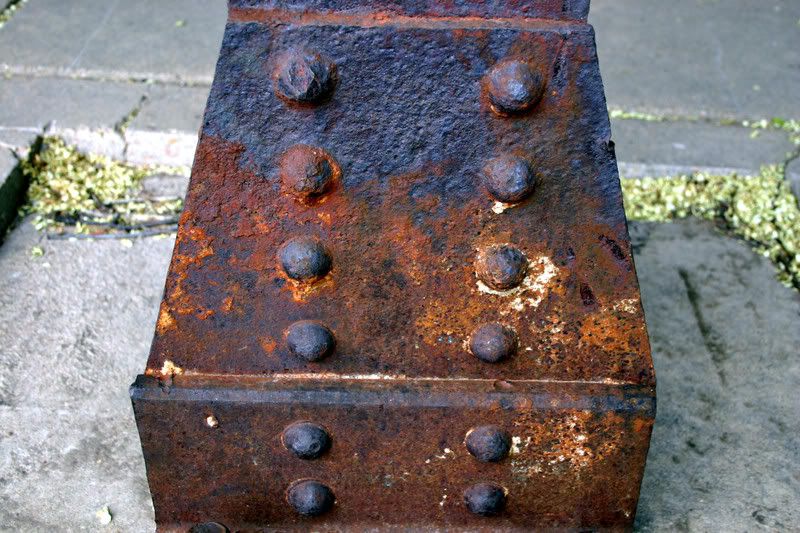 How about "vivid colors".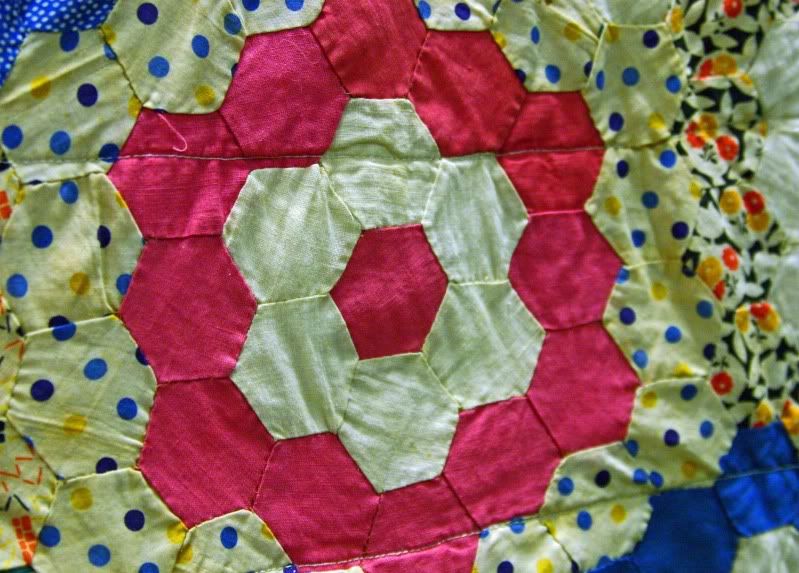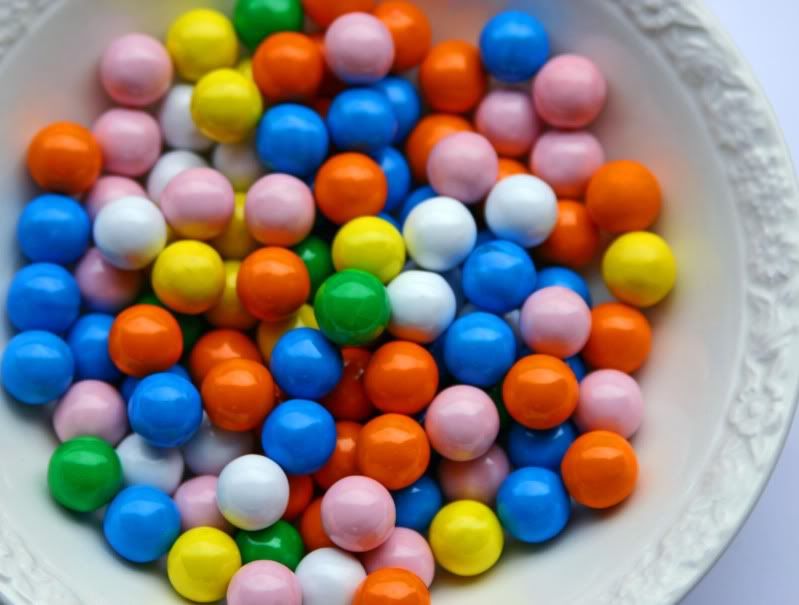 Lines.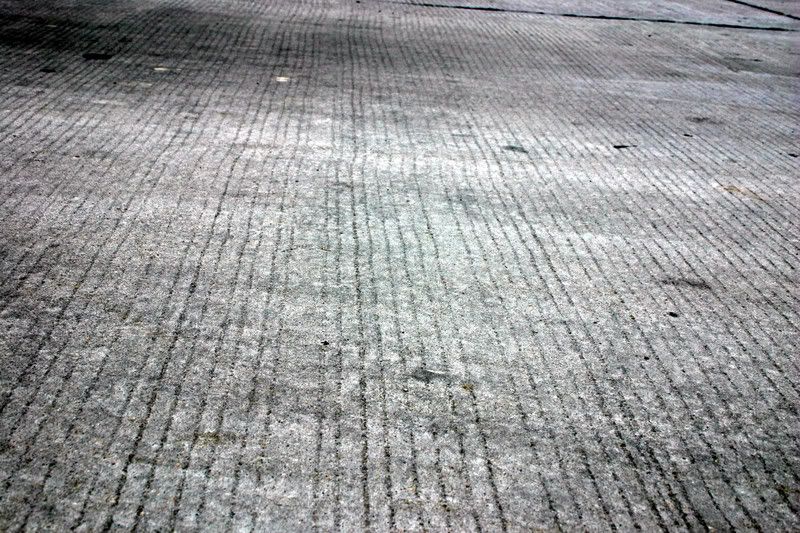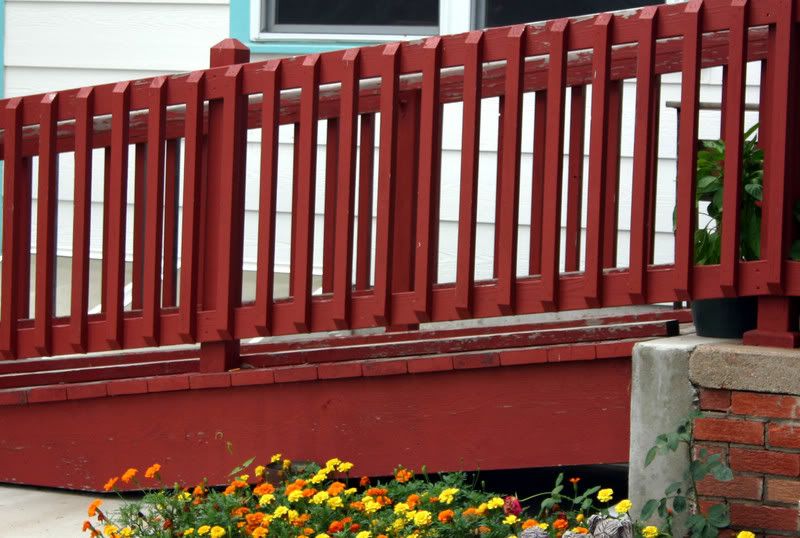 A different day, different location. More circles.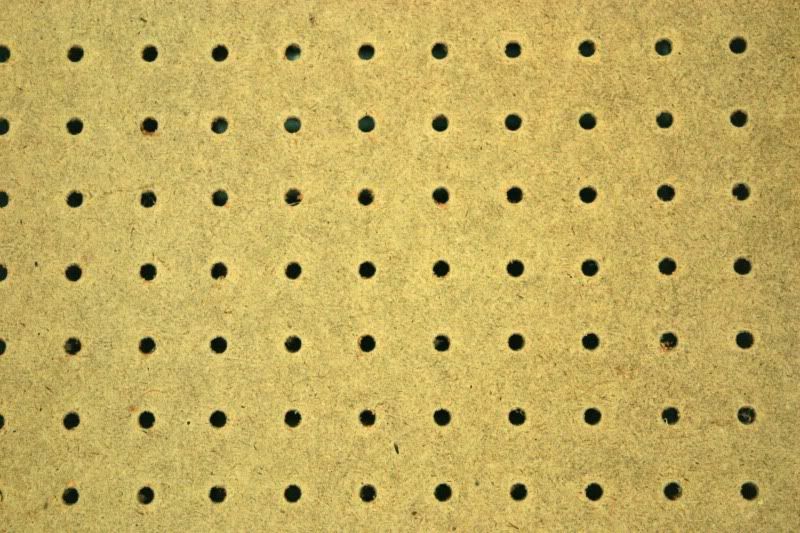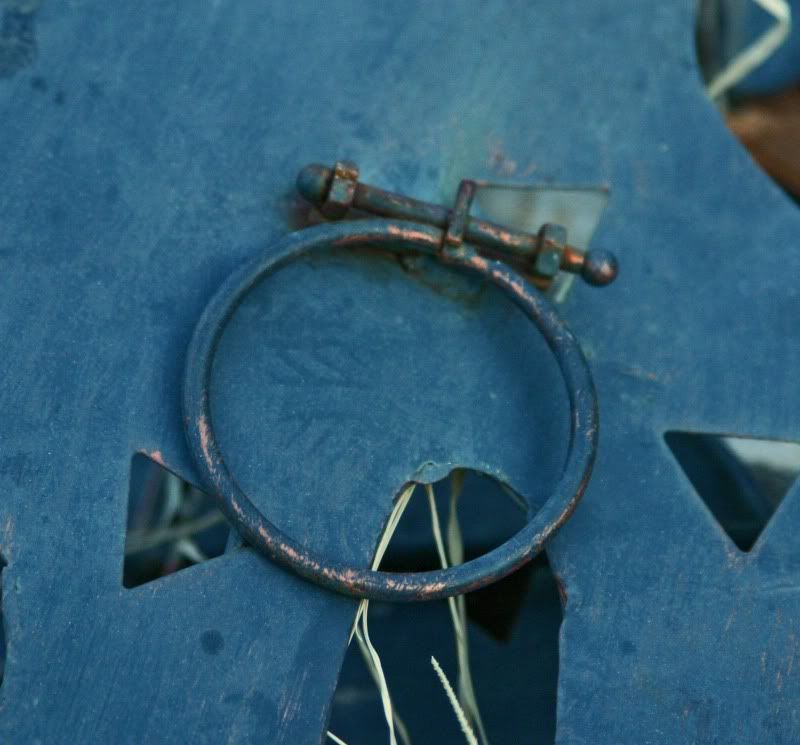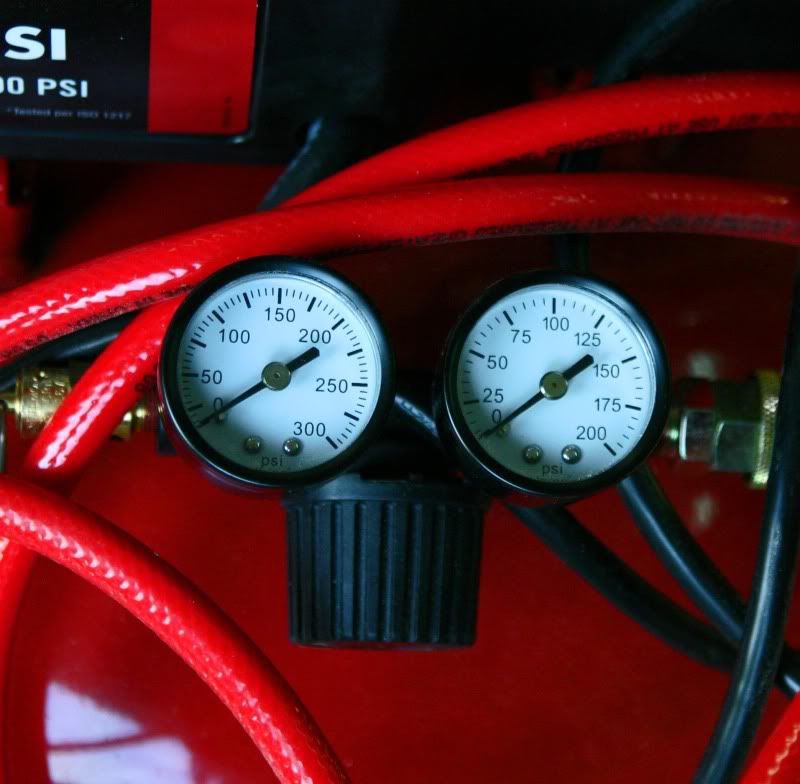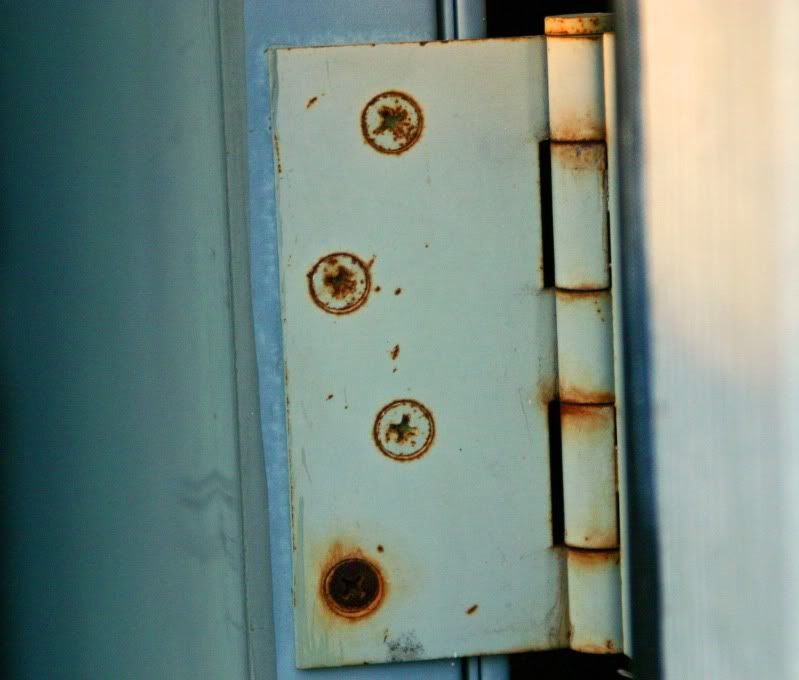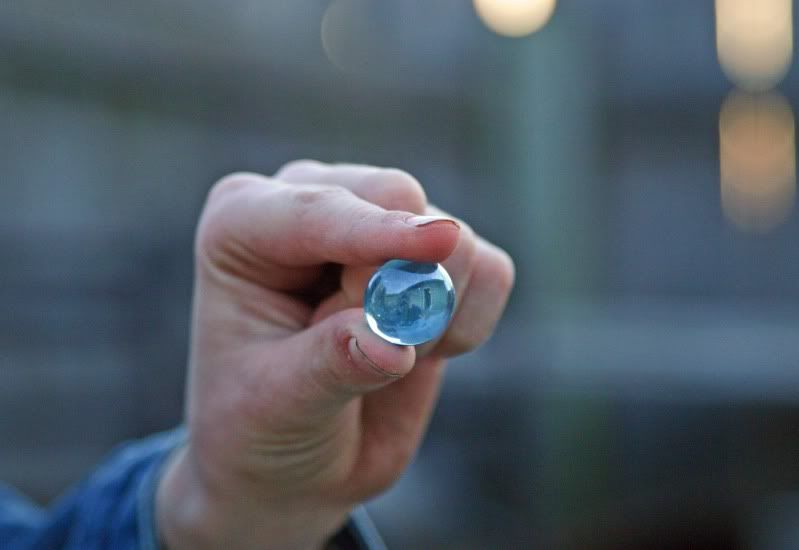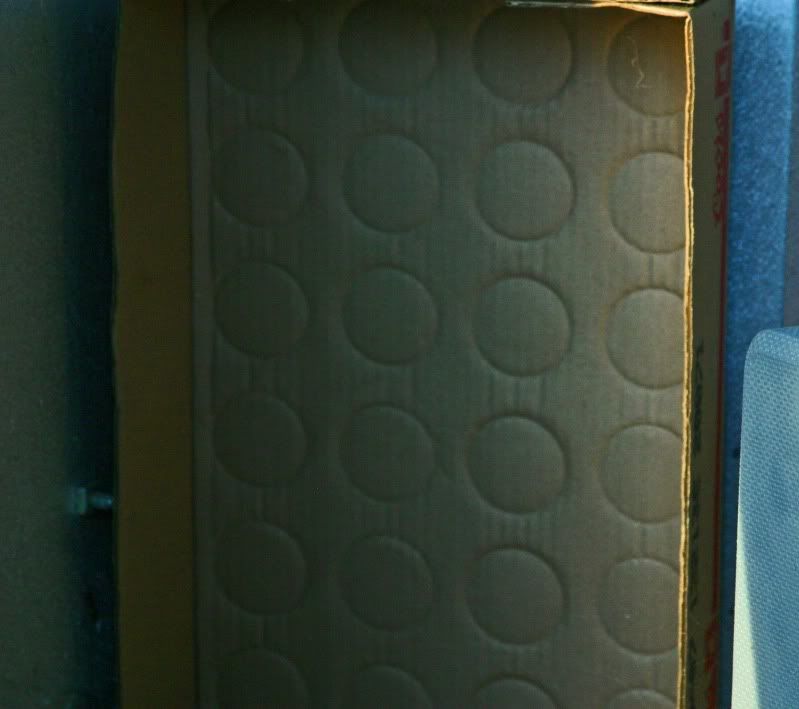 We've also done symmetry, arcs/crescents, triangles, grids, color of the day, numbers (if 3 is the number of the day but the find the
word
three they get "bonus points" - which really mean nothing, but it increases the challenge.) This is such a fun activity!